Telserv has started it's operations since 2018; being a young company, our vision is to be the "first in mind" telecom service provider in the industry. Backed up by a management team of globally experienced and seasoned executives who have a cumulative proven track record in the Telecom Industry. Over the years of operation, we have shown our ability to work at the highest level of performance to ensure customer targets are met with satisfaction. This achievement in turn resulted growth year on year.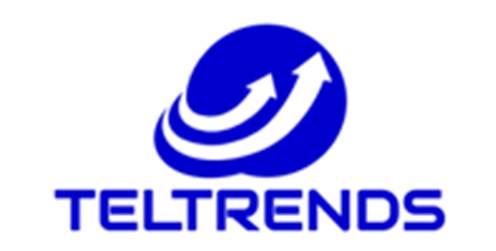 TelTrends International Corporation is a wholly owned Filipino company that is engaged in the marketing and distribution of telecommunication carrier access and network products. In addition, TelTrends actively provides engineering, installation, and maintenance services for end-to-end communications solutions, last mile network access, PBX solutions and telephone trading systems. 
TelTrends is mindful that as the business environment change, you need to have the flexibility to change with it. TelTrends have established a QA system of international standard and is ISO 9001:2015 certified to deliver quality products and support services. https://www.teltrends.com.ph/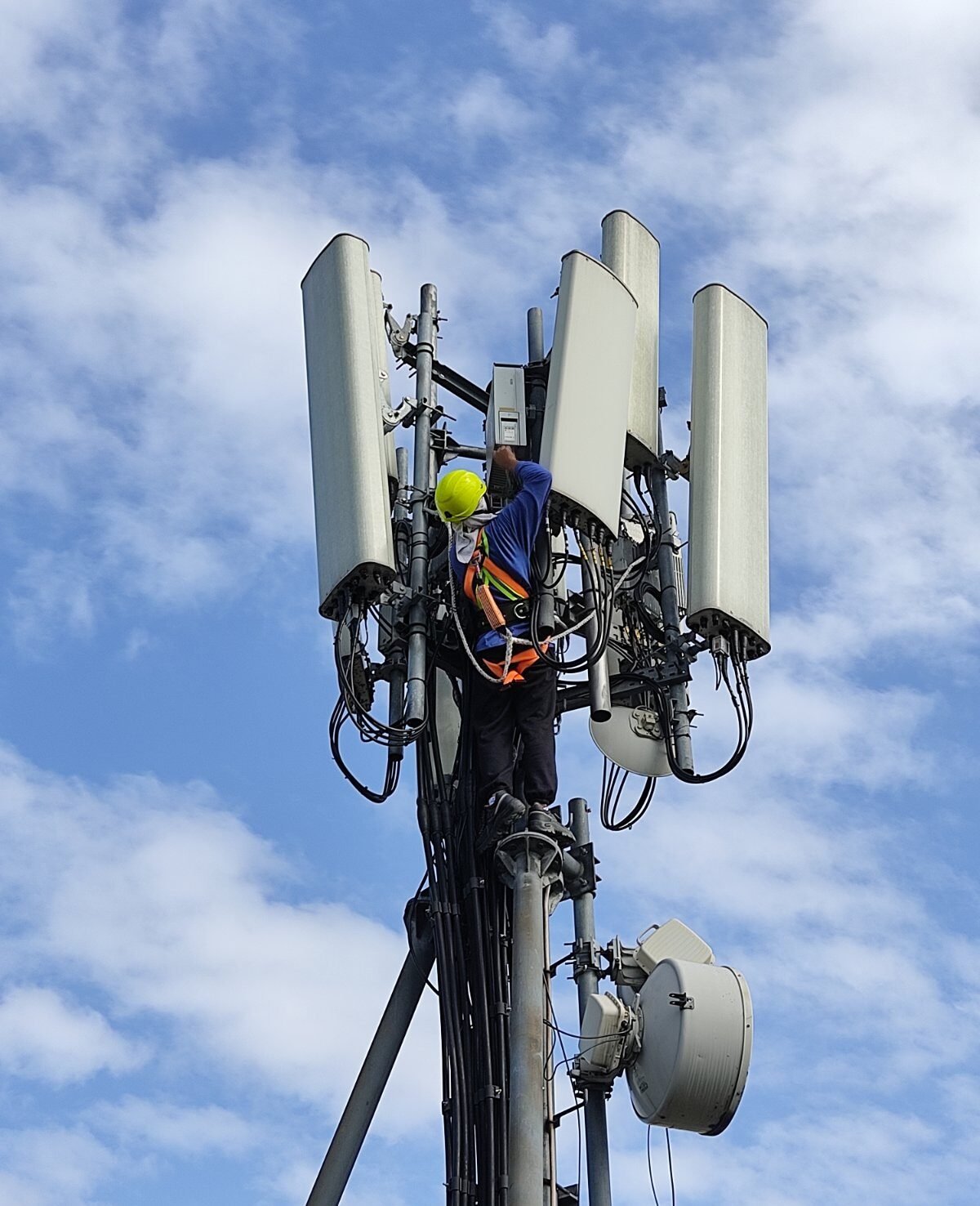 Committed To Helping Our Clients Succeed
Our Customer's Advantage as a Telserv Partner
We tailor fit our service solutions to respond to the challenges of today's changing environment. We prioritize Quality of Work being an ISO 9001 certified company. The direct involvement of TelServ's top management in every project ensures Customer Satisfaction.
For the client's confidence, TelServ is accredited with Philippine Contractors Accreditation Board (PCAB) as part of our major project roll out capability plus also registered and licensed under the Department of Labor and Employment (DO174) for Human Resource Service provisioning.